The Jewel of Launceston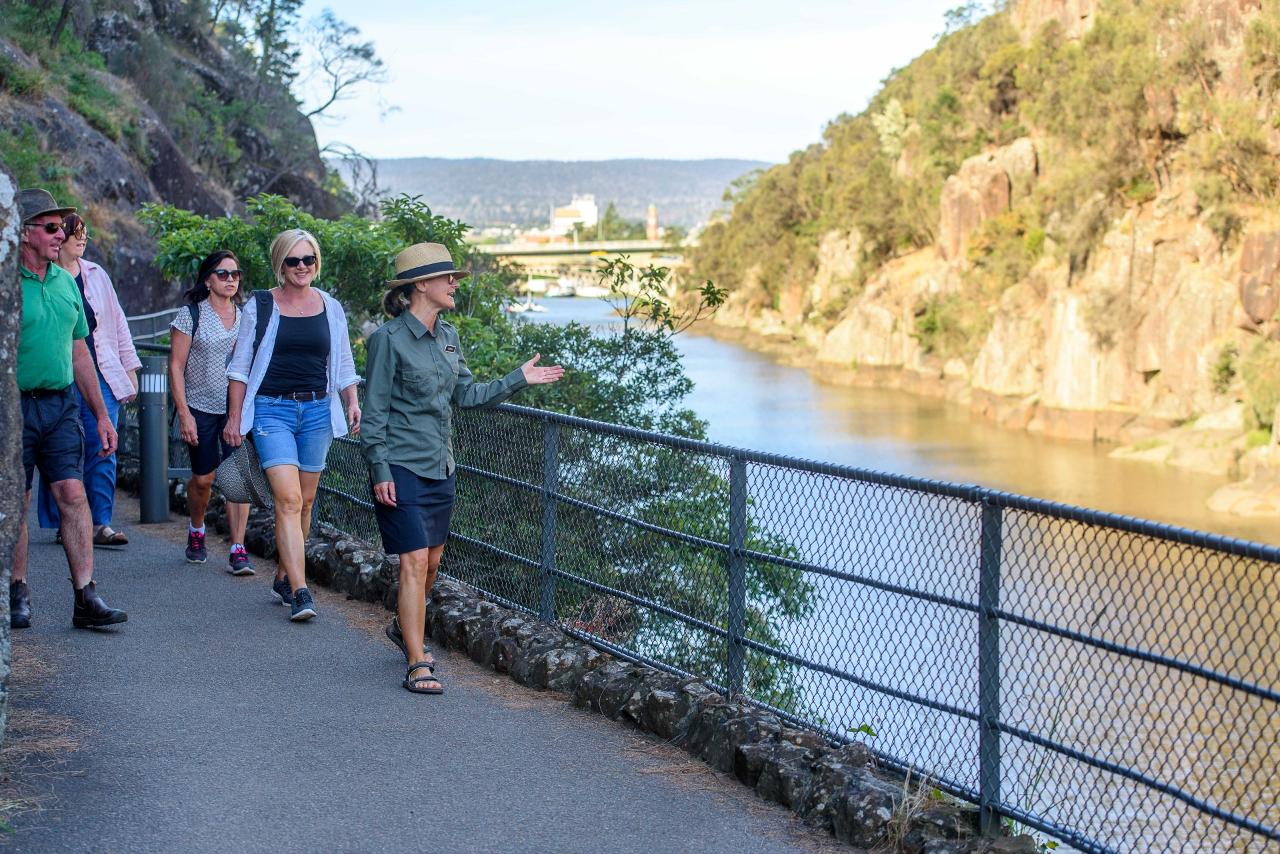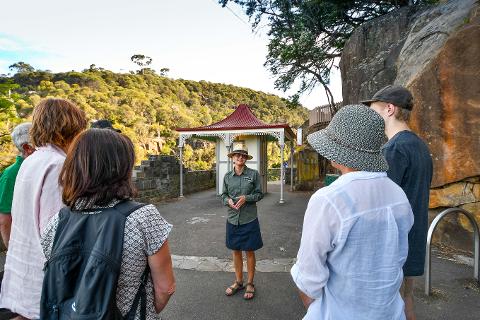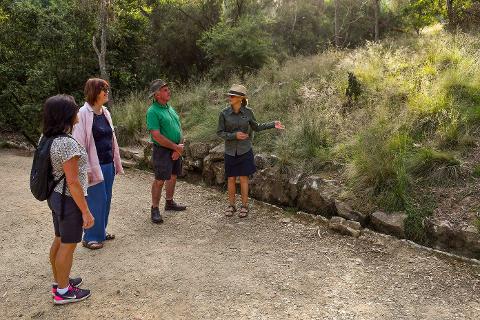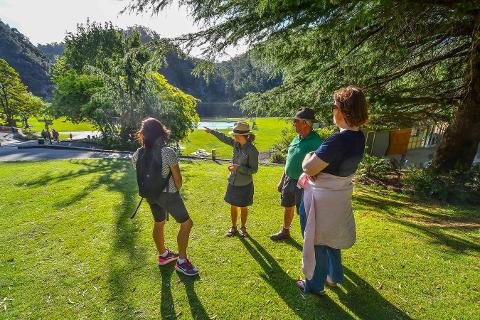 Dauer: 1 Stunden (ca.)
Ort: Launceston, TAS
Produkt-Code: Jwl of Lst
Highlights:
See the unique flora, and native and exotic fauna of the Cataract Gorge Reserve.

Learn about the geological formation of the gorge and First Basin.
Experience a tasting of the predominate vegetation in the gorge.
Hear about European exploration into the gorge.
Find out about the transformation into the picturesque grounds of today.
Leave with a true understanding of why this really is the living jewel of Launceston!